2019 Jeep Grand Cherokee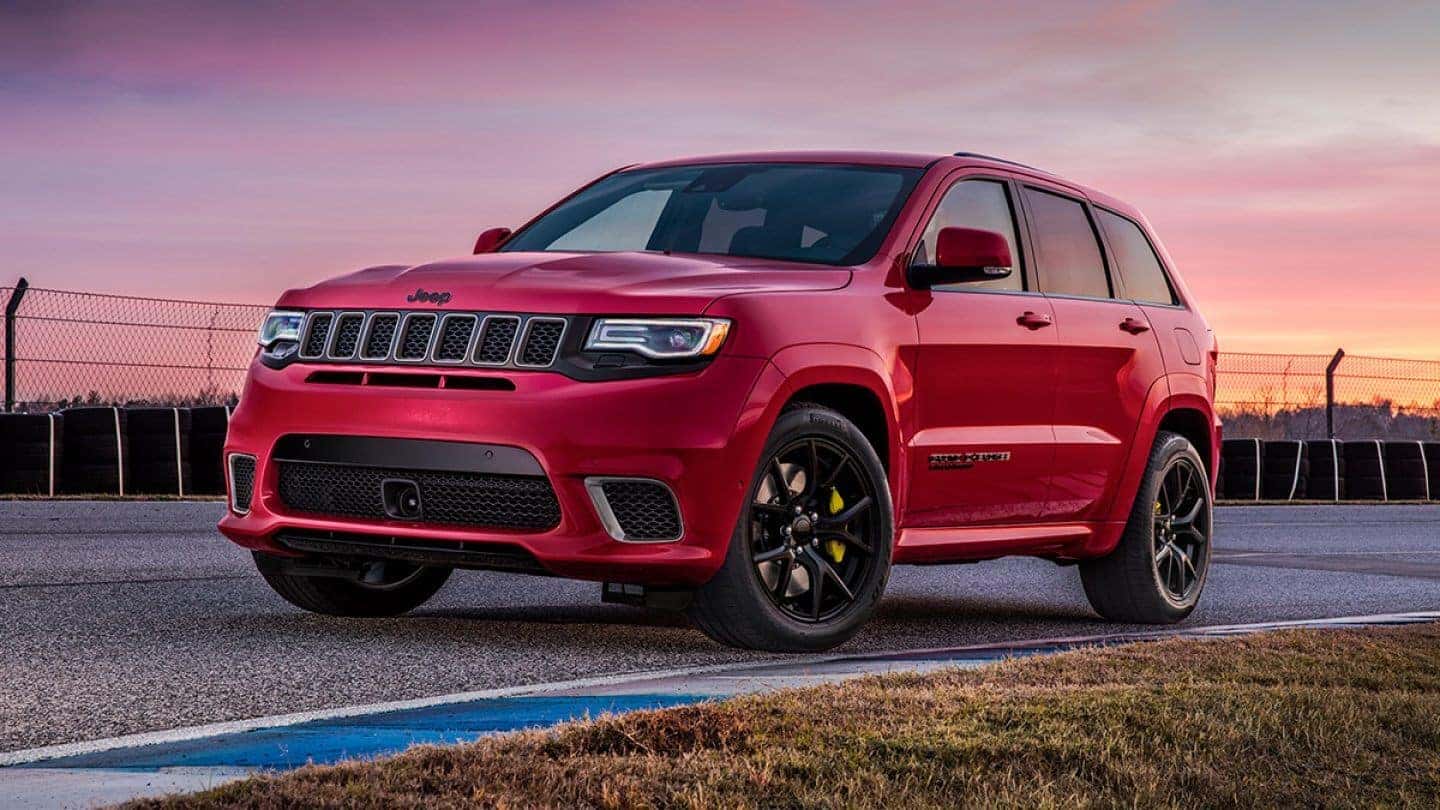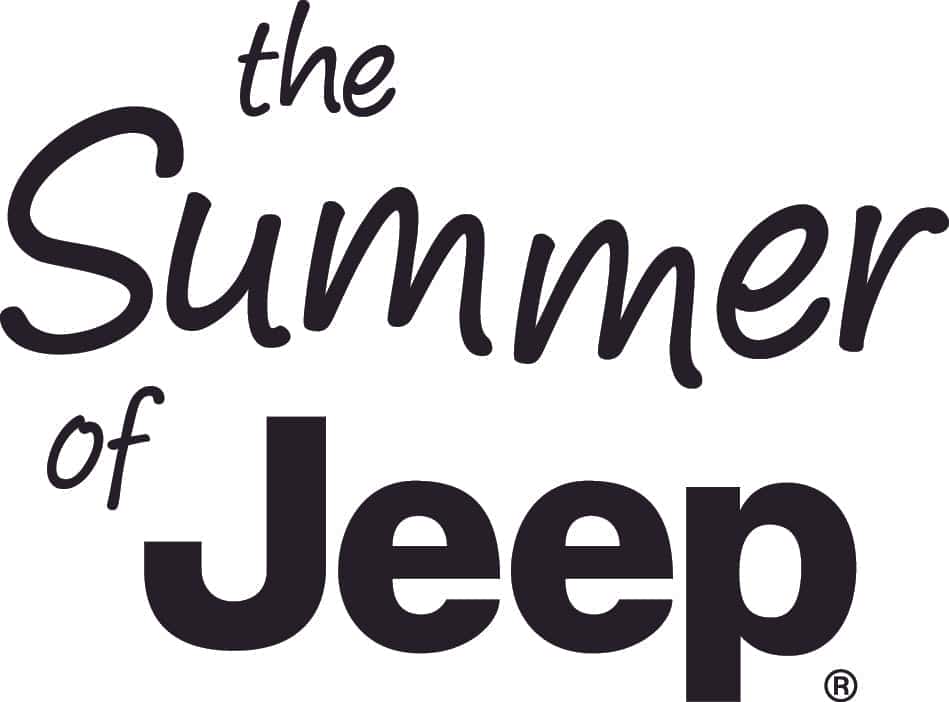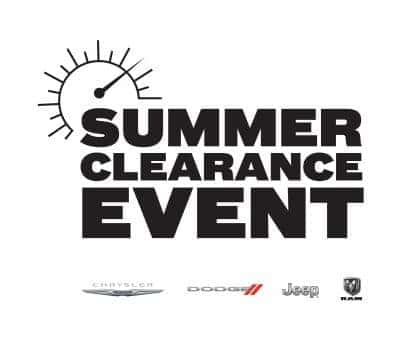 The 2019 Jeep Grand Cherokee- There's Many SUVs-There's Only 1 Legend
There's many SUVs but, there's only one legend! In the 2019 Jeep Grand Cherokee is styled to stand out. The distinct look of luxury is accompanied by track-ready, street proven performance that's rugged and ready for whatever your next adventure is! The Jeep Grand Cherokee at any trim level is a powerful performer. Edmunds regards the off-road ability can conquer any trail it faces! Edmunds also acclaims the available V8 engines that offer substantial power to conquer! With impressive tow ratings for the class, you can power through whatever but can also tow along your favorite things! The Trackhawk® isn't just a looker; under the hood, it's a top-notch performer. Accelerating from 0-60 mph in 3.5 seconds, this SUV boasts a Supercharged 6.2L V8 engine which powers up with a launch control and torque reserve system that also delivers a spectacular 11.6-second quarter-mile time. The Jeep Grand Cherokee is geared to thrill! The Jeep Grand Cherokee has top tier performance handling with first class comfort.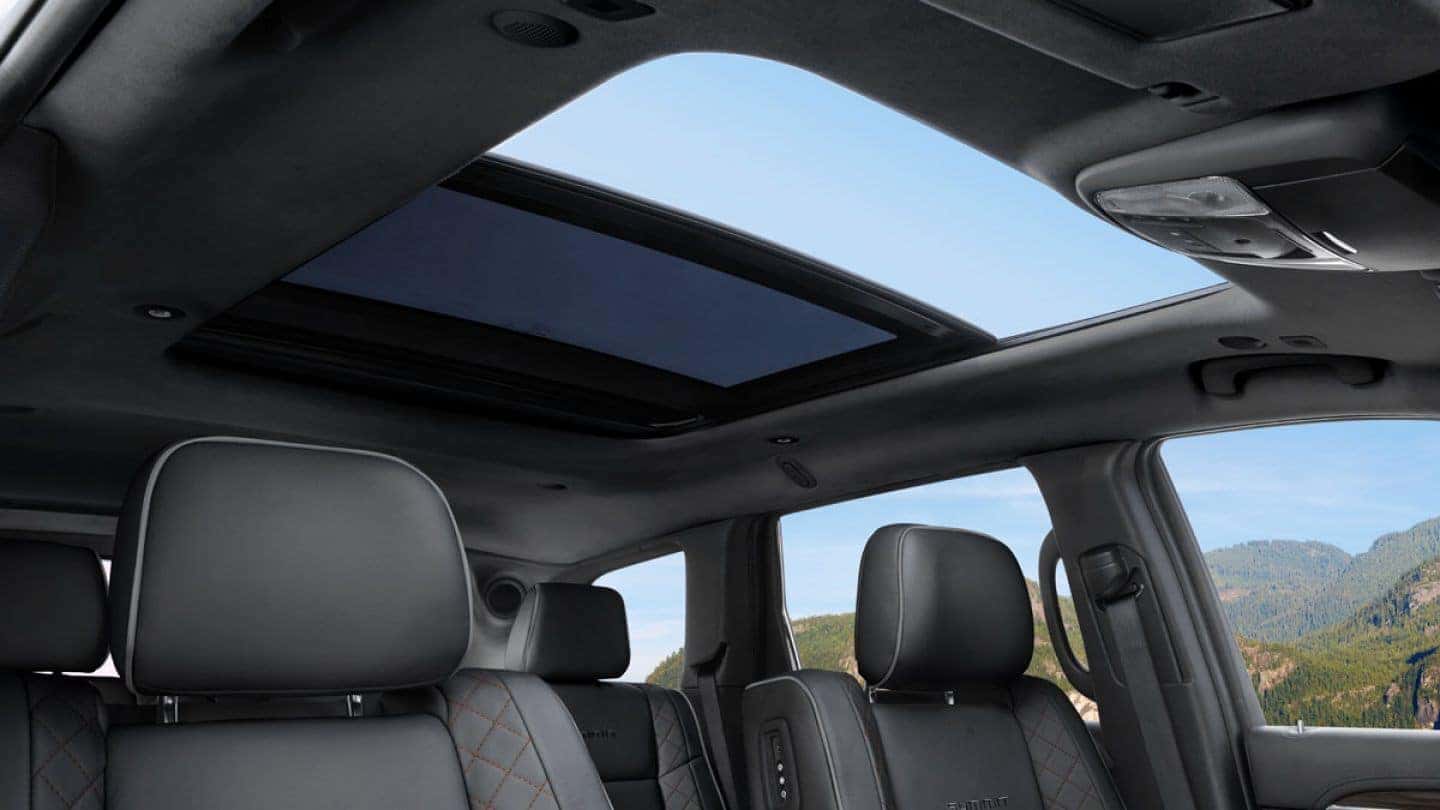 Outside, Grand Cherokee is all about dominance. Inside, it's all about you. The moment you step into the first-class interior, you'll experience a seamless fusion of advanced technology and handcrafted finishes designed to make you savor every moment. Edmunds reports that the Jeep Grand Cherokee with plush interior with plenty of luxury and technology. Stay connected to your world and the things that matter the most with the award winning Connect with an 8.4inch intuitive touchscreen that offers Apple and Android integration along with SiriusXM. The UConnect system also offers navigation, Bluetooth connectivity, and voice command to put you comfortably in command. There are 4 levels of trim with a vast array of interior options! The Jeep Grand Cherokee keeps you optimally informed with a 7-inch full-color Driver Information Digital Cluster Display. This shows important driver information like key engine specs, fuel economy, status of safety features, a full-speed gauge, navigation, radio information, and more.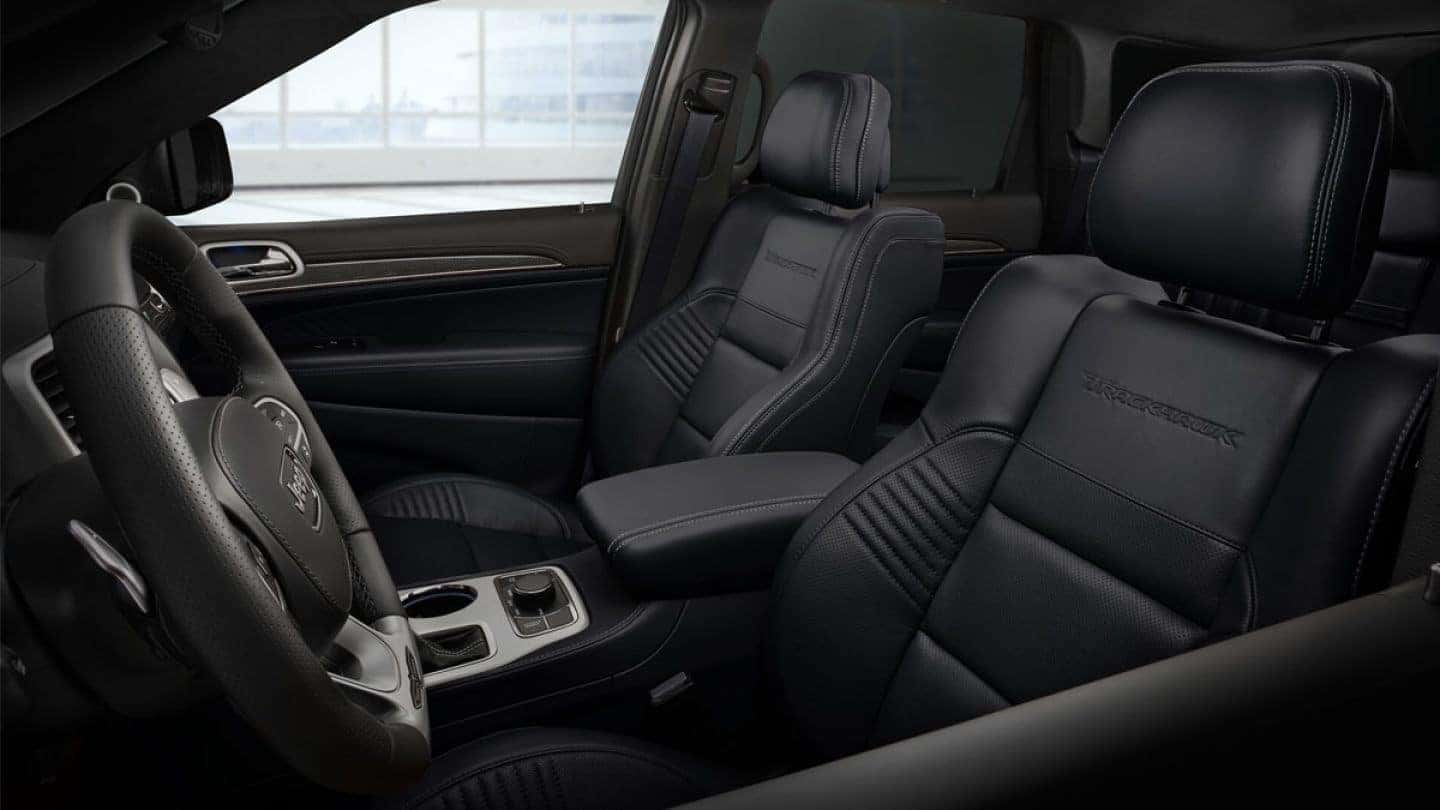 It takes more than one look to take it all in. The Grand Cherokee exterior is characterized by dramatic lines, aerodynamic curves and an elegant yet aggressive stance–not to mention a series of assertive styling features that further emphasize its capability. The wide array of aluminum wheels ranging from 17 to 20 inches take a confident stance that's ready to be put into action give you a reason to look down! You can steal the spotlight with the expressively elegant, the premium available Bi-Xenon High-Intensity Discharge Headlamps do more than draw admiring eyes thanks to their signature appearance. They allow you to always look forward with confidence as their luminance helps you see better at night, while also helping other drivers take notice of your approach.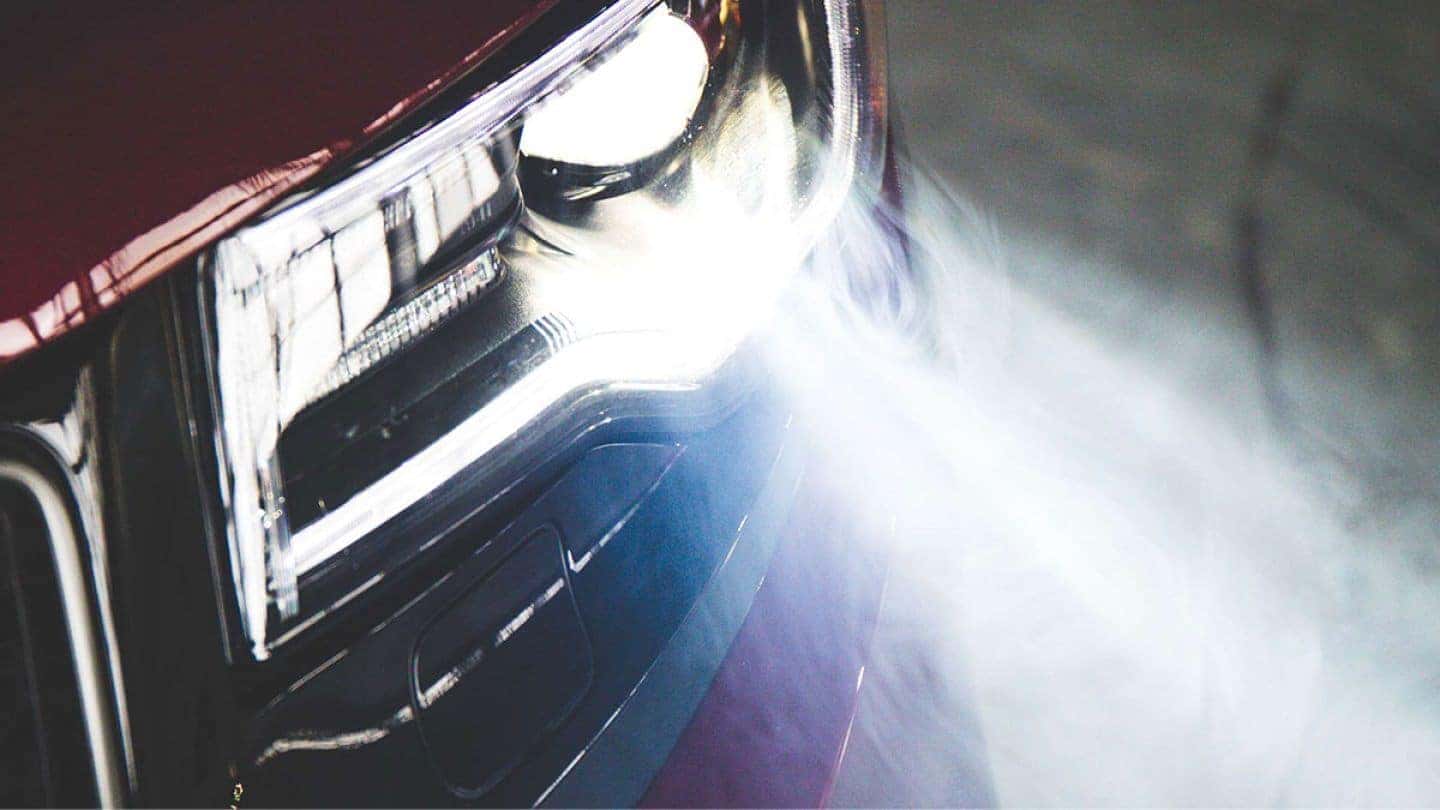 The 2019 Jeep Grand Cherokee is the best of its breed with ultra-premium luxury and handcrafted finishes to ruggedly capable off-road prowess and heart-pounding engines that push performance to new level. The 2019 Jeep® Grand Cherokee lineup delivers versatility in its ultimate form. However you choose to adventure, do it with your own style.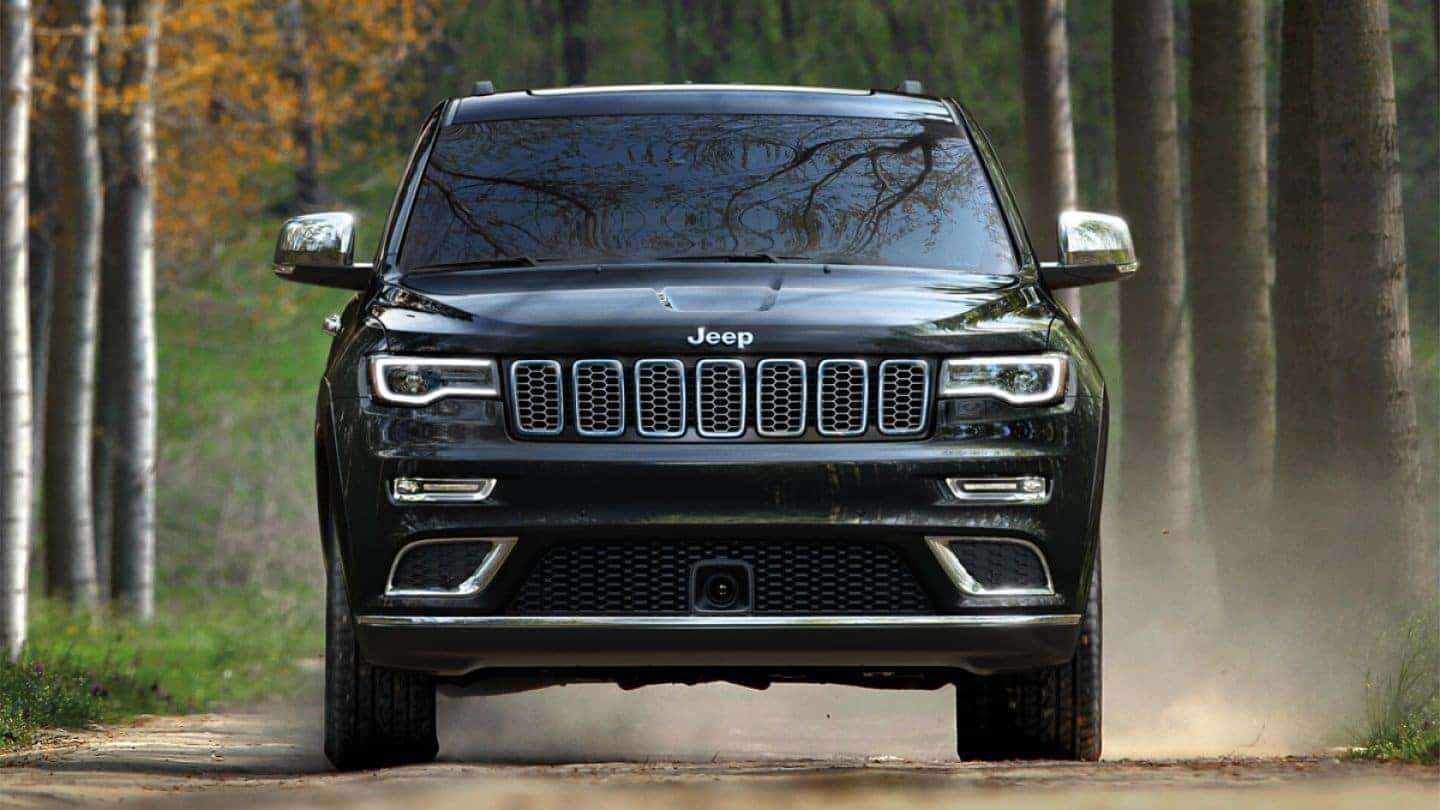 ***Disclaimer: Thank you for reading the small print. The best customers always do. While we do our best to certify that all the information presented is accurate, it is not guaranteed. Certain features are not guaranteed and can not be accurate like MPG, horsepower, and etc…